SERVPRO of Ames Belongs On Your Roster
10/21/2021 (Permalink)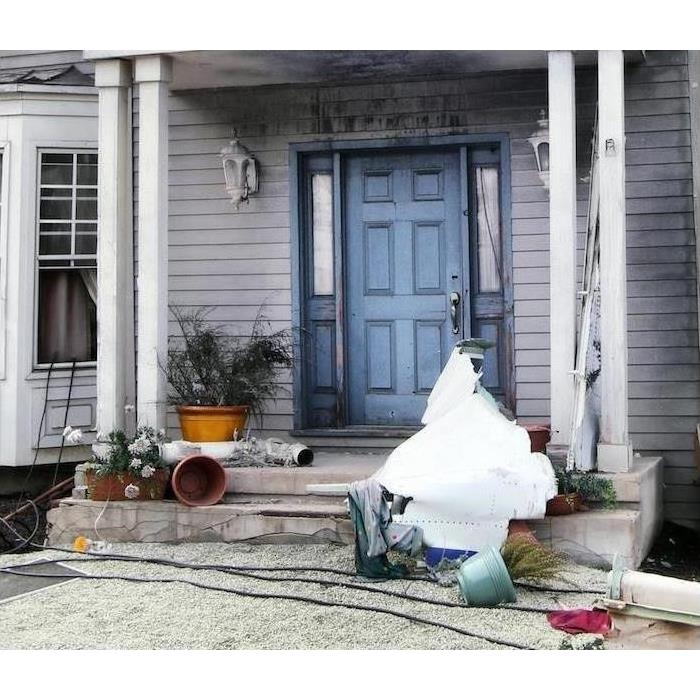 SERVPRO of Ames combines technical expertise with exceptional teamwork and round-the-clock availability.
If you watch a lot of football, you've probably heard of a triple threat. That's a player who can run, pass and punt—someone who's an all-around athlete. Versatility makes for a valuable team member. And at SERVPRO of Ames, we're nothing if not versatile!
We're a triple threat because we combine technical expertise, solid teamwork (which includes our customers) and round-the-clock availability when you need us.
The Science of Safe Cleaning
There's more to cleaning and disinfecting than meets the eye. Our professionals have to know which chemicals are best to use against specific pathogens while ensuring a safe environment for the people using the residential or commercial business space.
For example, we select from a list of EPA-approved products to fight COVID-19. And we clean according to CDC guidelines to keep your home or business safe!
Your Dream Team
At SERVPRO of Ames we're ready for the hard work restoration jobs require. To make it easier, we all do our part to communicate well with each other so that the work runs smoothly and efficiently.
We also communicate well with you, our customers, by consulting with you before and after every job to make sure our cleaning and restoration efforts meet your specific needs and approval.
Round-the-Clock Availability
Disaster doesn't always strike at convenient hours and the sooner help arrives, the more additional damage can be prevented. That's why our local staff is ready to respond quickly to emergency calls no matter what time they come in, day or night.
If your home or commercial business is located in Story City, Maxwell, Roland, Gilbert or anywhere in Boone plus Story County, SERVPRO of Ames can help with your damage restoration or cleaning needs. Contact us at any hour for a consultation or immediate assistance.